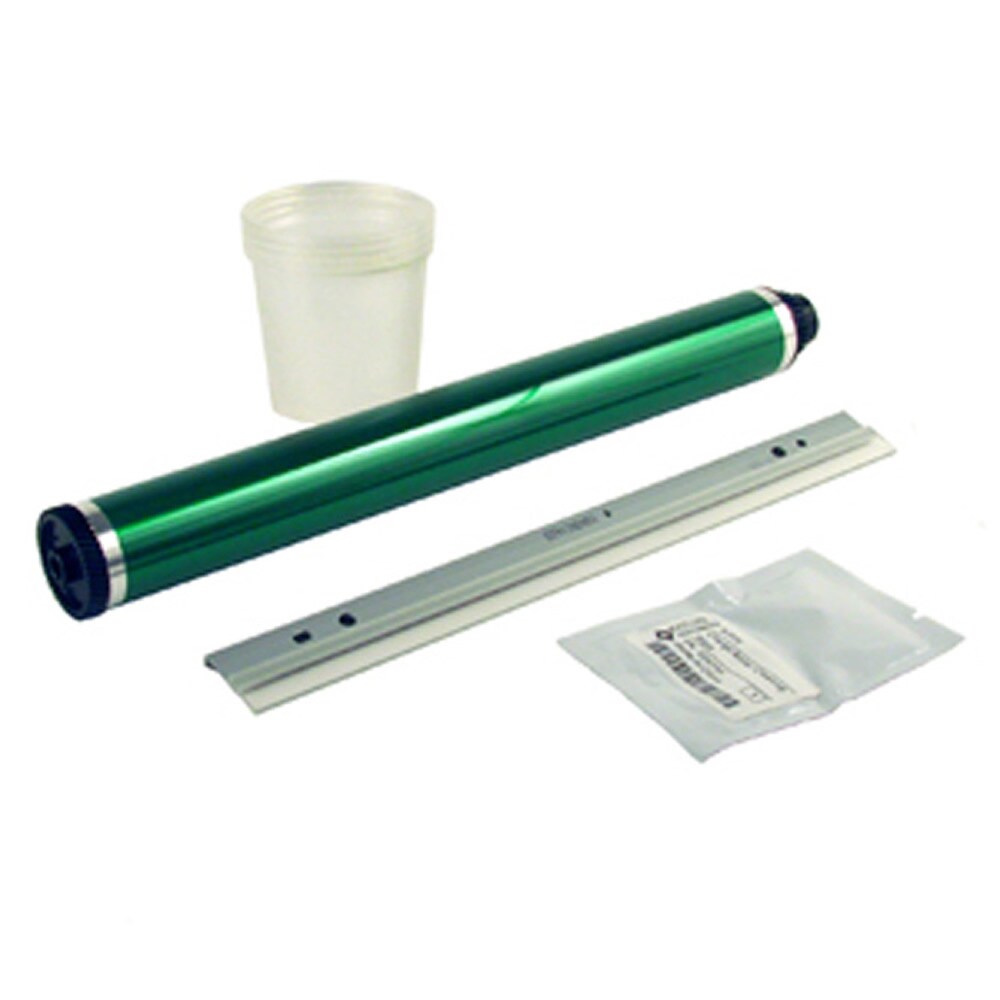 FUZION - Ricoh 1515 Drum OPC Kit
---
Your Price:
$64.84 CDN
Availability: Not for Sale.
Part Number: 35305
Gestetner DSM415, MP171, MP171 F, MP171SPF, Lanier Worldwide LD015, LD016SPF, LD117, LD117F, LD117SPF, LD220F, LD220SPF, Nashuatec MP171, MP171F, MP171SPF, Ricoh AFICIO 1515, AFICIO 1515F, AFICIO 1515MF, AFICIO MP161, AFICIO MP161F, AFICIO MP161SPF, AFICIO MP171, AFICIO MP171F, AFICIO MP171LN, AFICIO MP171SPF, AFICIO MP201F, AFICIO MP201SPF, Savin 3515, 917, 917F, 917SPF, 920F, 920SPF
Fuzion is a premium line of new compatible inkjet and laser toner products sourced from the top manufacturers around the World. Consistent, reliable high quality print makes Fuzion the number one compatible alternative to high priced OEM products.