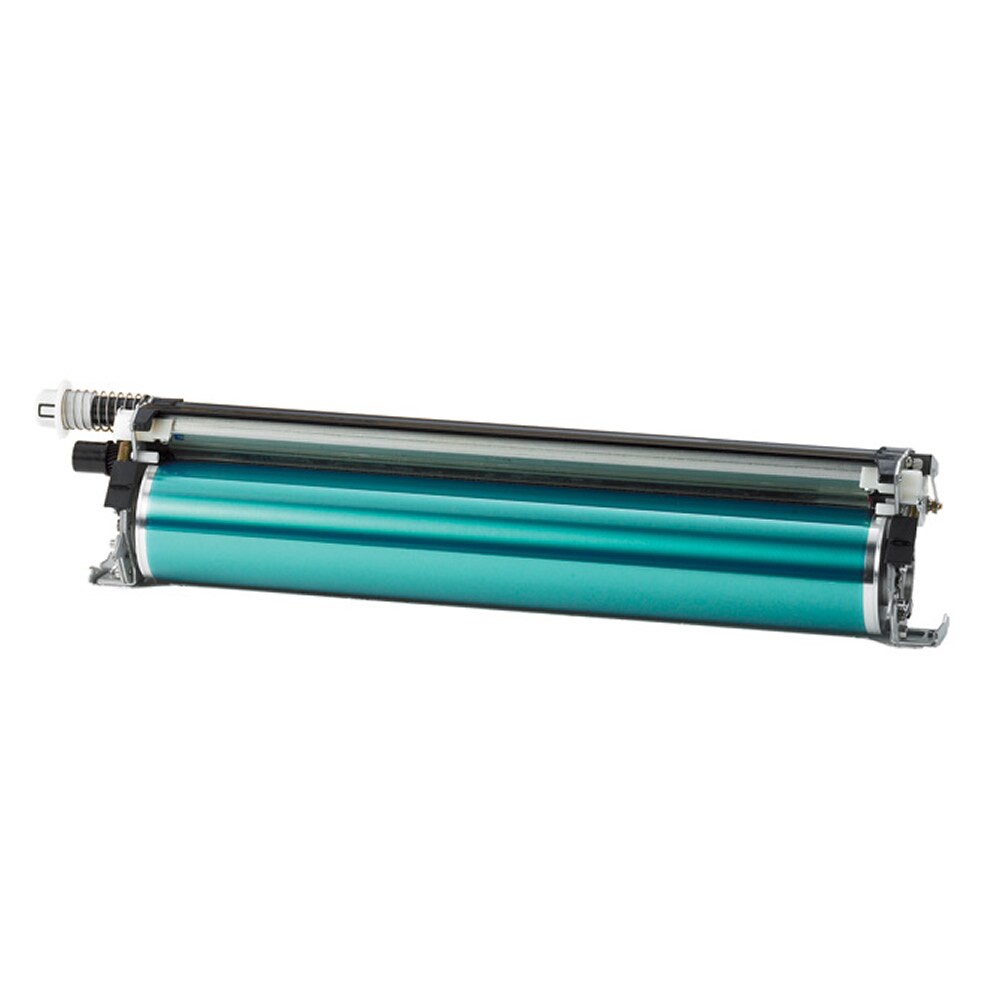 FUZION - Konica C6500 Drum Cartridge
---
Your Price:
$365.50 CDN
Availability: Not for Sale.
Part Number: 36918
IKON BUSINESS PRO550C, BUSINESS PRO650, CPP550, CPP560, CPP650, CPP660, Konica Minolta BIZHUB PROC5500, BIZHUB PROC5501, BIZHUB PROC65HC, BIZHUB PROC6500, BIZHUB PROC6500E, BIZHUB PROC6500P, BIZHUB PROC6501, BIZHUB PROC6501E, BIZHUB PROC6501P, ONDEMAND C65N, Oce CS620, CS620PRO, CS650PRO, CS655PRO, CS665PRO
Fuzion is a premium line of new compatible inkjet and laser toner products sourced from the top manufacturers around the World. Consistent, reliable high quality print makes Fuzion the number one compatible alternative to high priced OEM products.